Developer

Jean Pessoa and Jean-François have been working in the construction industry for over 20 years. After having completed several renovation and construction projects of high-end residences as managers, they decided to start their own construction and renovation company with all the necessary assets to complete beautiful projects.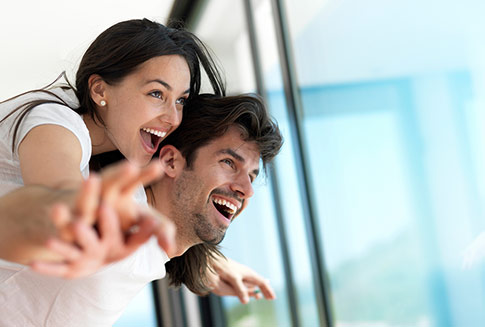 GroupeXpansion is a company whose success lies in the desire to do a good job. Everyone who works for the GroupeXpansion has a reputation for integrity, meticulousness and a constant desire for refinement.
From the very beginning, GroupeXpansion has built a reputation for excellence thanks to the availability and trust of its customers.
Continuously seeking new challenges, the founders of GroupeXpansion wish to offer more to future buyers by exploiting prime territories to create spacious and coveted environments. The Group's designs stand out mainly for their precision design, their original high-end finishes and their ability to adapt to new technological elements. Thus, the company's constructions can be adjusted to home automation, which allows for flexibility in automation and sound systems in new constructions, and to the arrival of natural gas in new Quebec homes.
The GroupeXpansion is characterised by experience and passion.and passion. This is what we offer you for a quality of life to meet your aspirations.
To know us is to adopt us!