Prestigia Condos / Duplex
"At the general request of our clients who visit us on the site of our main project - Pür Urbain Candiac - we have imagined and designed the most luxurious condos in the Square Candiac"!
Jean Pessoa promoter and designer of the project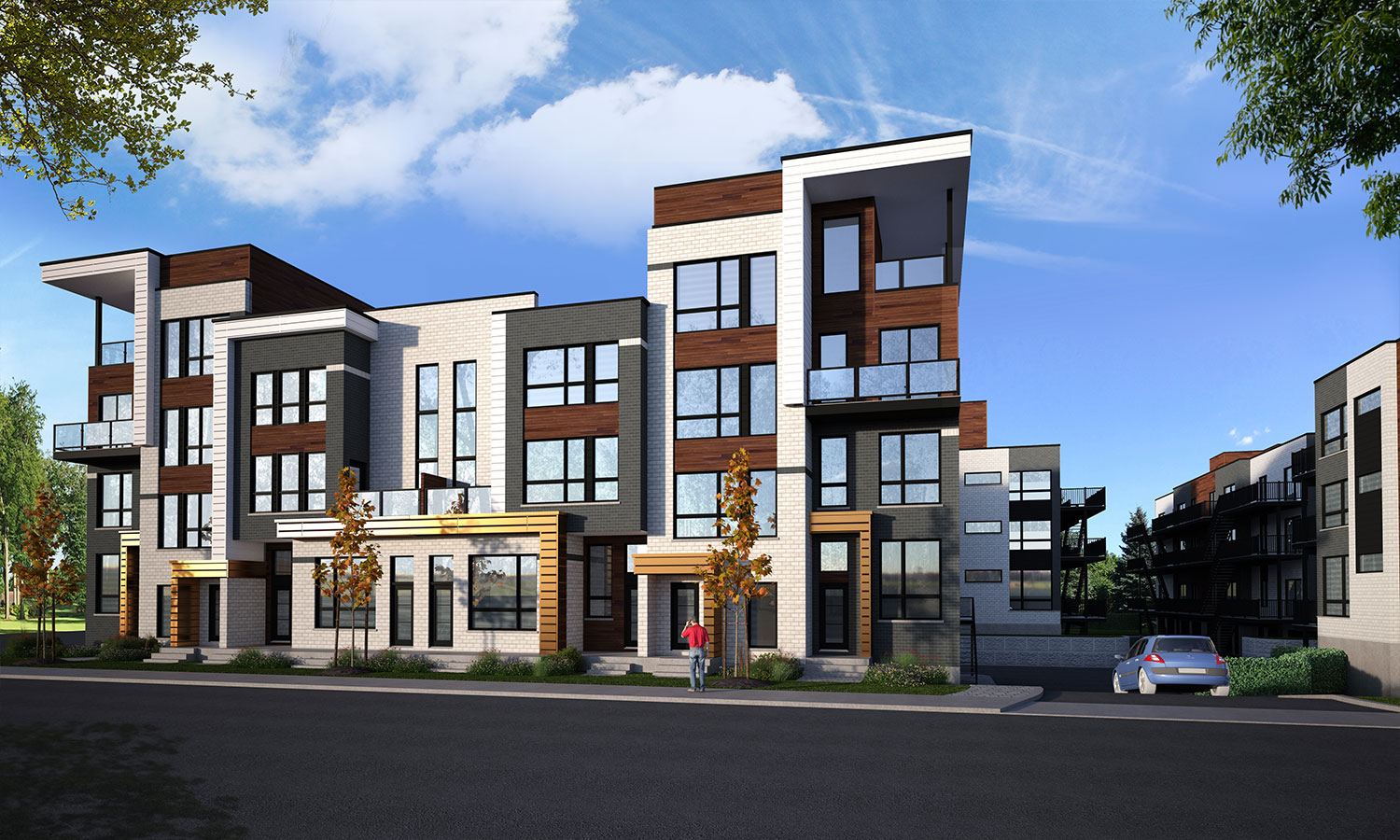 Our spacious condos, sold in extremely limited quantities, will quickly find a buyer among a prestigious regional clientele who wish to make the leap into the world of condos without having to make commitments in relation to the large residence they may have already owned. of which they may have already been the owners.
Take a virtual tour of our condos
Featuring spacious private indoor garages, our condos ranging from 1300 sq. ft. to 1850 sq. ft. will overlook the majestic park of the City of Candiac's majestic 250,000 sq. ft. Dutch Park 250,000 sq. ft. of parkland with over 2,000 trees.
Our modern, windowed units will let in an incredible amount of light into your home.
Our ultra-modern kitchens and tasteful bathrooms will win over the skeptics!
It is extremely difficult to find beautiful condos in Candiac; even more difficult to find new ones that will be fully built by 2020.
We have created the perfect product to meet a simmering demand in the market.
Visit us for more information.
We are open every day!
Sales office
169 Amber Street
Candiac, QC J5R 0S2
450-907-7871